St George Educational Consultancy
St George Educational Consultancy is fully committed to render quality services to our students within the agreed time frames and with a personal touch. We are a genuine and committed firm emerging in higher education, making education more simple and smoother. Overseas education consultants, Admission consultants, education consultants for MBBS, Education consultants for Medical, Institutes for Forensic Science, Admission Consultants for Engineering, Bachelor of Vocation, Bachelor of Education, Bachelor of Technology, Auxiliary Nurse Midwifery, General Nursing Midwifery and more.. Our committed and knowledgeable experts at St George Educational Consulting in Kannur are available to assist students in making the best decision for their studies by providing them with the most recent information on courses, universities, scholarships, countries, etc. The best educational consultancy in Kannur.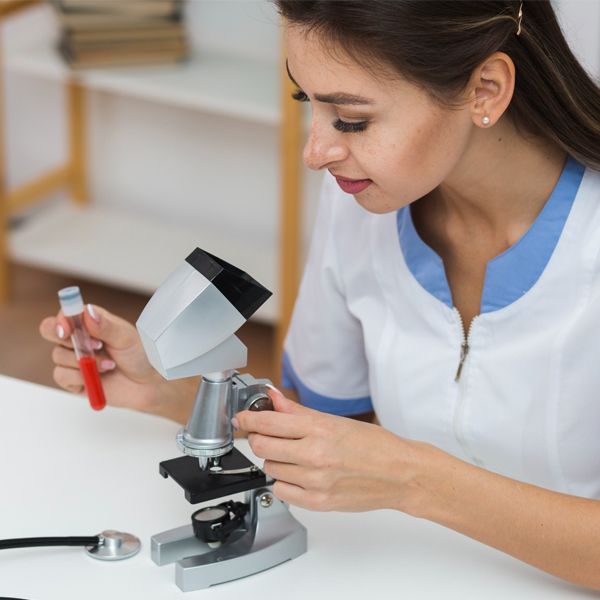 Managing Trustee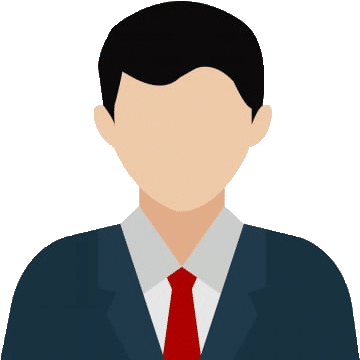 Boban Joseph K
Founder
Discover the best of St. George education consulting with Boban Joseph K. A pillar of the education community, he provides a multitude of expertise, perspicacity, and a strong network to mentor students through the complexities of scholastic and professional decision-making.