Our Services
With twenty years of expertise, we continue to mentor students towards academic success, and our record speaks for itself. St.George Educational Consulting provides advice, assistance, and knowledge to people who want to work in the medical or nursing fields as professionals. We will assist you to planning your future educational goals. Selecting the best nursing or medical college is essential. We assist students in choosing colleges that complement their interests, aspirations, and professional ambitions.
BVOC
MBBS
BAMS
BDS (Bachelor of Dental Surgery)
MD (Doctor of Medicine)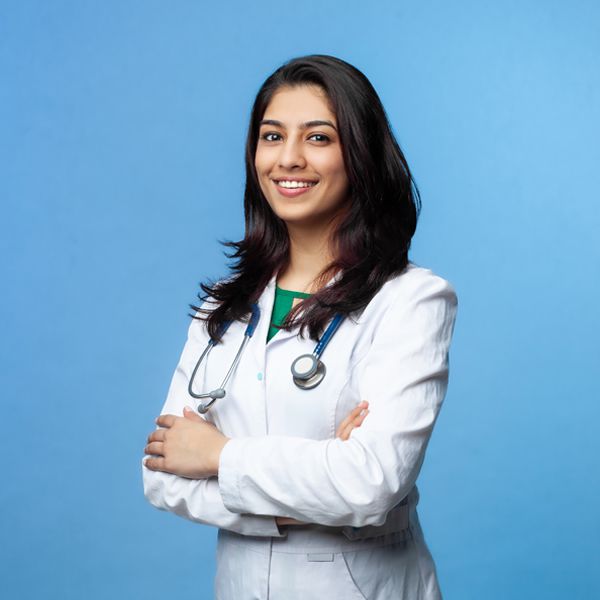 St George Educational Consultancy assist students in Kerala as well as in their home towns with the medical college application process, for medical and nursing field as professionals. We offer advice on how to meet entrance requirements, prepare application papers, and choose the best medical colleges.
Our goal is to help people who want to work in the healthcare industry by offering them advice and assistance. To enable future healthcare professionals by offering them complete direction, steadfast support, and knowledgeable counsel as they pursue greatness in nursing and medicine education. Our goal is to make elite healthcare programmes more accessible, guarantee admissions that are successful, and foster the development of a diverse, caring, and highly qualified workforce committed to enhancing healthcare globally.
To be the top worldwide location for people who want to work as nurses or doctors. Our goal is to change people's lives by providing individualized, top-notch consulting services that pave the way for academic success and a rewarding, meaningful job in healthcare. In order to create a world that is healthier and more just, we hope to cultivate a community of healthcare professionals who lead with compassion, creativity, and an unrelenting dedication to patient well-being.